Biotech Student Competitively Selected to Participate in the Leaders of Tomorrow Summit
Posted in News Story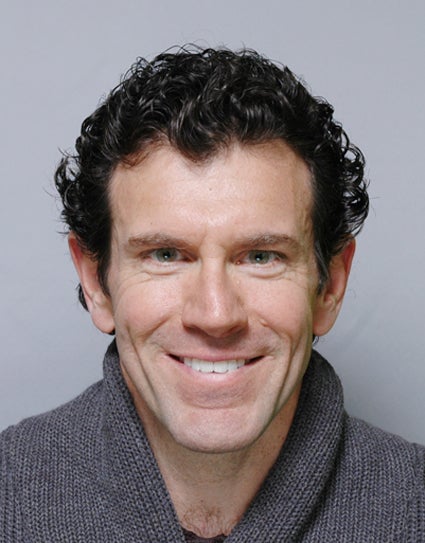 Board Member & Charity Trustee, Rush Charitable Foundations
It has been an incredible opportunity to participate in the Biotechnology program at Georgetown. The program has several features that benefit students beyond obtaining a masters degree in science. Of course, students are provided instruction on the current state of the art of biological technologies and obtain a solid foundation in biological sciences.
Students also have the opportunity to connect and engage with leaders in many different related fields including those at the frontier of emerging technologies at government agencies, national laboratories, universities, biotech startups and multinational pharmaceutical companies as well as experienced practitioners of law, accounting and business management related to biotechnology.
I arrived to the program as an active angel investor and board member for several biotech companies and I can state definitively that the program has made me a better partner in their efforts to develop and commercialize new technologies.
---
Mr. Duncan has 27 years of experience in the investment business. Beginning his career at Goldman, Sachs & Co. in 1987, he also worked for Nomura International, Credit Suisse (Europe) and Mizuho International leading teams conducting principal investment activities for the firms. He is an active angel investor and sits on the boards of PepTCell Limited, Pharmajet Inc, inFirst Healthcare Ltd., Curemark LLC, Curelon LLC and Spatial View Inc. He co-founded the Rush Foundation in the UK and founded the Rush Charitable Foundation in the U.S. He is currently pursuing a Masters of Science degree in Biotechnology at Georgetown University. He was selected to participate in the Leaders of Tomorrow Summit in 2015.