Sam King (2014)
Posted in Beyond-the-degree | Tagged alumni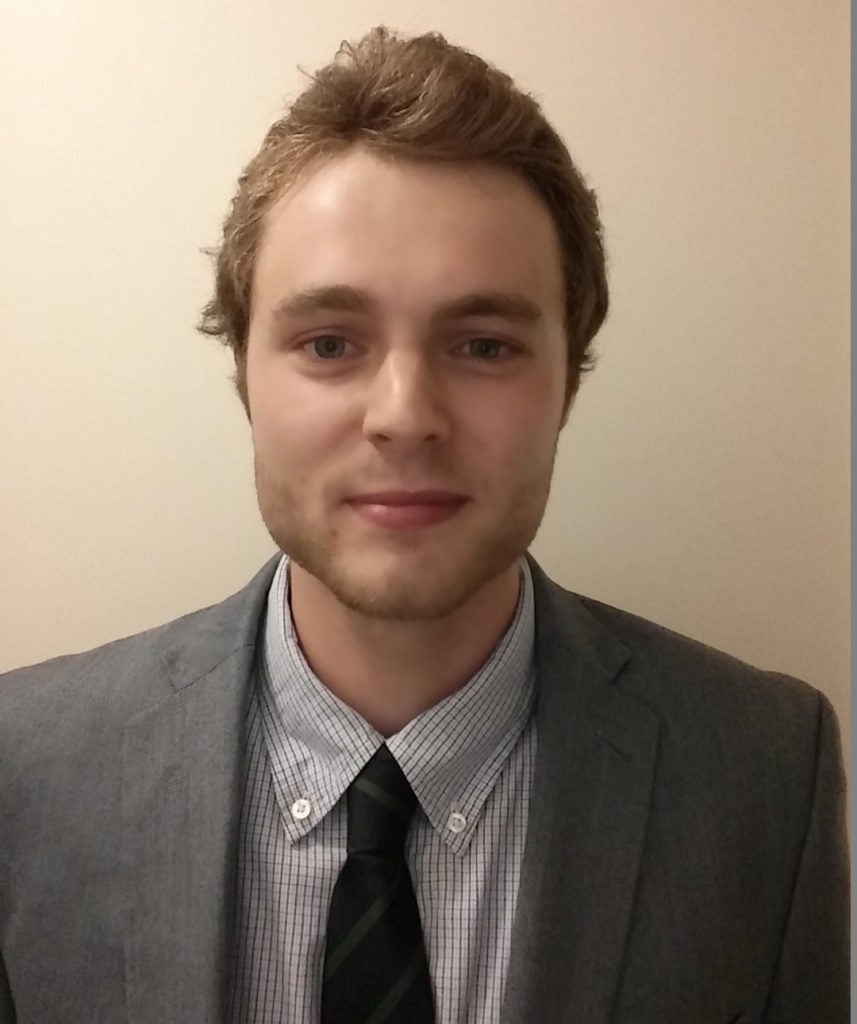 Business Development Analyst, R&D, NantOmics
From my experiences as a neuroscience major at the University Pittsburgh, I realized that I loved science and wanted to further develop my technical skills, however, I also realized that I enjoyed working with people and thought that a business-related career in the life science industry would give me the perfect opportunity to explore both of these passions. In order to gain some business exposure, I thoroughly researched different master's programs, and discovered Georgetown's Biotech Master's program.
Compared to the other programs that I had found, in addition to more traditional science courses such as biochemistry and immunology,
Georgetown allowed me to take a unique mix of classes spanning diverse topics such as finance, entrepreneurship, and intellectual property.
This allowed me to develop my business skills while further deepening my scientific education.
During my second semester in the program I also had the opportunity to take a class from the McDonough Business School and through recommendations from my professors, I completed an internship at Focus Banking, a middle-market-ranged investment bank in Washington DC. Through a unique mixture of real-life experience and classroom-based curriculum this program opened my eyes to the world of business and other career opportunities that I would not have considered before.
Currently I work in Business Development at NantOmics, where I manage our collaborations with biotechnology and pharmaceutical companies. Through our projects we are able to bring state of the art diagnostic technology to the oncology life science industry and are able to shape the future of personalized medicine. I can honestly say that I would have never had this opportunity without Georgetown's biotechnology program.