Rebecca Gibbs (2013)
Posted in Beyond-the-degree | Tagged alumni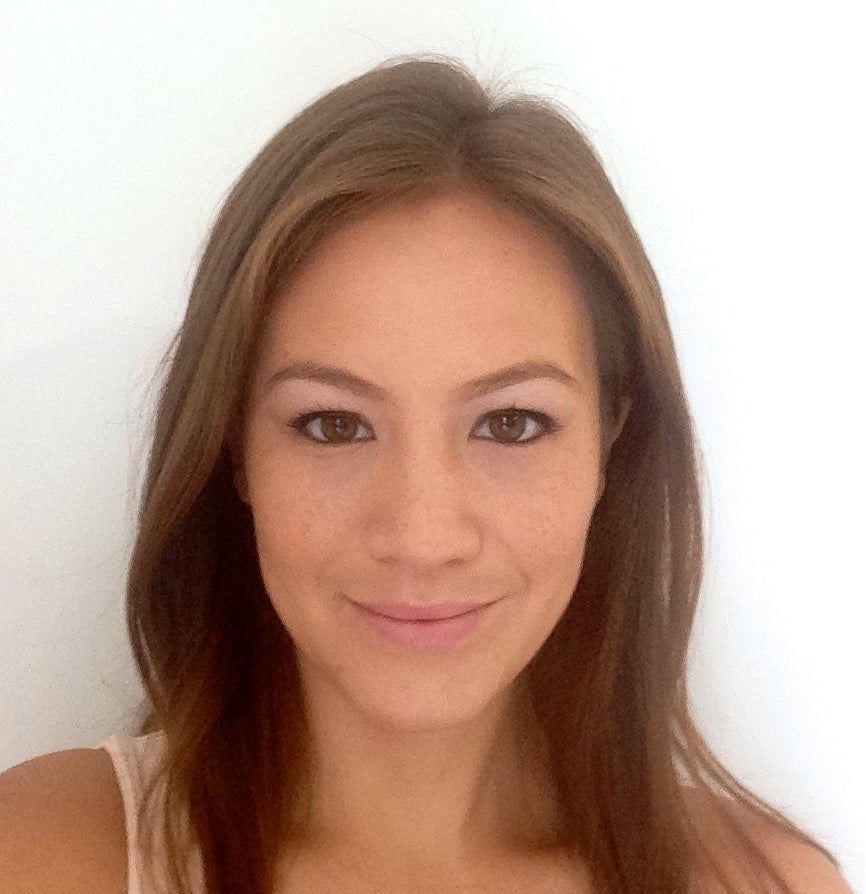 PhD Student, Harvard University
When I joined the Biotechnology program in 2012, my background included an undergraduate degree in Biological Sciences and Neuroscience and two years of post-baccalaureate research experience. Although I loved biomedical/translational research, I wasn't sure if the pursuit of a PhD and academic research career was the right path for me. I was interested in exploring opportunities in the biotechnology/pharmaceutical industry, and Georgetown's program seemed like the perfect opportunity to gain exposure to business and finance principles in the context of the life sciences and to obtain a credential that would make me more competitive for science jobs outside of the lab.
The greatest thing about this program is that it provides a comprehensive overview of the entire life science spectrum, including opportunities to gain real world experience outside of the classroom, thus allowing students to develop their unique interests and skills into various careers.
The classes cover everything from basic and translational research to R&D to the commercialization and implementation of new biological products, as well the financial, legal, and regulatory aspects that are interwoven throughout the life science product development process. I was able to leverage this diversity of coursework into two positions after graduation, including a research position in a neurogenetics lab at the National Institutes of Health, and an analyst position on the life sciences M&A team at Focus Investment Banking in Washington, DC. Aside from myself, I have friends from the program who are now working in business development, marketing, venture capital, start-ups, academic/industry/government lab positions, etc., while others have gone on to law school, business school, medical school, and scientific graduate programs.
I am now pursuing my PhD in Biological and Biomedical Sciences at Harvard University and working part-time as a Contract Equity Research Analyst for LifeSci Capital. I truly believe that I wouldn't be where I am today if it weren't for the Biotechnology program at Georgetown. This program helped me to realize that I can have a greater impact on bringing effective therapies to patients by combining scientific expertise with a strong foundation in business, and it provided an invaluable stepping-stone to my current positions at Harvard and LifeSci Capital.