Matthew D. Arnold (2000)
Posted in Beyond-the-degree | Tagged alumni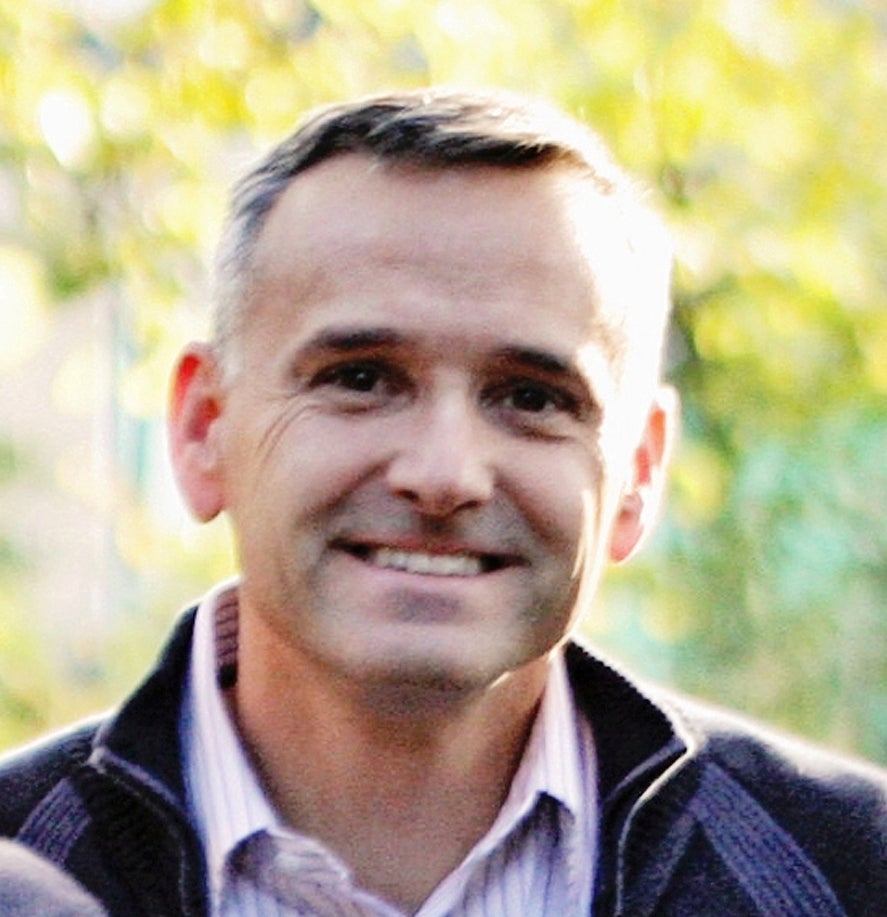 Vice President, Head of Operations, AstraZeneca's IMED Biotech Unit
I first heard of the Georgetown Biotech MS program while serving as an active duty officer in the US Navy. The more I learned about the program it struck me as a great way to gain a foundation in the science of the industry, which combined with my military experience, could lead to unique career opportunities. The flexibility of the program was an important aspect for me as well. By taking the courses over two years I was able to complete it while still on active duty as an instructor at the US Naval Academy in Annapolis.
I was impressed with the program on many levels. The technical courses were relevant to methods used in industry and the curriculum was flexible enough to allow me to pursue interests in areas of business as well. Along the way I also received some great career guidance from Dr. Chirikjian and other faculty and built a network with others who had similar interests.
Upon graduation in 2000 I accepted an offer from Amgen in Thousand Oaks CA, spending 11 rewarding years in a range of different roles across Research & Development, Product Development, Licensing, Human Resources, and Supply Chain Risk Management. Two of those years were spent on an overseas assignment to Amgen's R&D center in London, working closely with Commercial and Medical teams across Europe.
In 2011 I returned to the East Coast, taking a role as Vice President and Chief of Staff to the President of MedImmune. In 2013 I assumed the role of Vice President, Head of Operations for AstraZeneca's IMED biotech unit. In this role I work with teams in Maryland, Boston, the United Kingdom, Sweden and India to operate world class research laboratories and deliver a pipeline of products in oncology, neuroscience, cardiovascular disease, metabolic disorders, infectious disease, and respiratory and inflammation disorders. I also work with AstraZeneca's Board of Directors, helping to manage their Science Committee.
My career thus far has been extremely rewarding, and I can trace it all back to what I learned and the doors that were opened at Georgetown's Biotechnology MS program.
I stay connected with the program to this day, teaching as adjunct faculty, serving as a member of their advisory board, and connecting the program with our teams in MedImmune and AstraZeneca. It has been an invaluable foundation for my career in biotechnology.