Kanishka Pothula (2008)
Posted in Beyond-the-degree | Tagged alumni
Managing Director, BVF Partners L.P.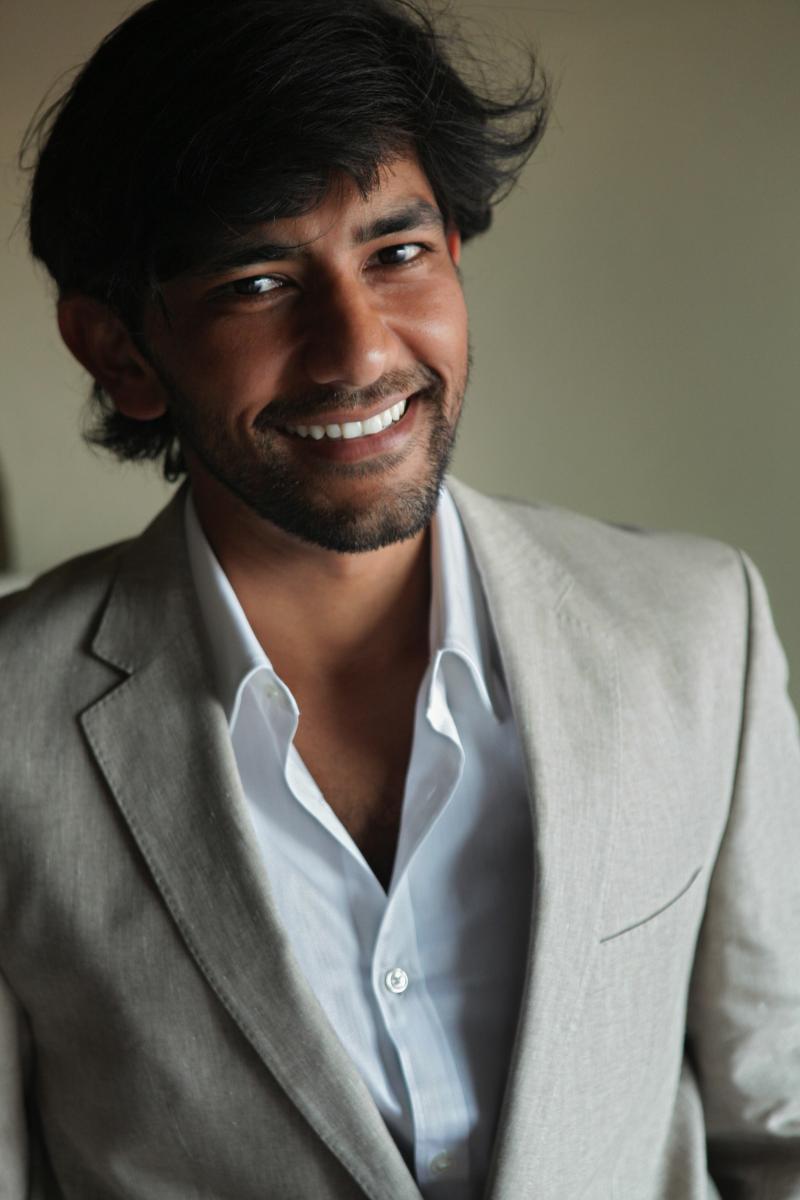 I graduated from the University of California, San Diego's Bioengineering Program in the Spring of 2006 and was on my way down the PhD track. Before choosing to do so I had decided to take a year doing research at an academic lab at UCSD as well as at a local San Diego Biotech Company, Ambit Biosciences. I got published from my work in the lab and also learned about the differences between research in an academic institution versus research at a drug development company. I realized that neither avenue – ultimately a career in pure research – was for me. My tenure at Ambit had exposed me to the business of Biotechnology, and I was instantly drawn towards a career in that direction.
I began researching MS programs and came across Georgetown's Biotechnology program. Its mix of business and science appealed to me tremendously. I emailed and called Dr. Chirikjian (Program Director) what must have been one too many times to discuss whether he felt I was a good fit for the program. Still not satisfied with his assurances, I decided to fly out and see him in person in DC to discuss it further. Within the first five minutes of our meeting, Dr. C. (as the Biotech family calls him) mentioned that he felt that I would end up working in the investment field at some point. I didn't even know what that consisted of at that point in time, but he could not have been more correct.
I met Bill Snider, partner of BroadOak Capital Partners – a life sciences-focused investment bank, at one of our lectures and ended up interning at his firm during my time at Georgetown. It was my first entry into the finance world of Biotech. I burned midnight oil as an intern and was rewarded with a job offer. I worked there for a number of years and have since moved on and continued to pursue a career in investing. I am currently a Senior Investment Analyst at a biotech-focused Hedgefund, BVF Partners, based in San Francisco, CA. True to Dr. C's vision for me, I have found a career that is a pure hybrid of my passion for both the science and business of Biotech.
I could not have found this path on my own and I owe a lot of thanks to everyone at Georgetown's Biotechnology MS program for helping me realize my goals.