Program Events
Save The Date!
Mark your calendar and join us for our upcoming events as we near the end of our school year!
Georgetown Biotechnology Information Sessions
If this is your first time hearing about the Georgetown Biotechnology Program, our Information Sessions are a great start for you! The goal of the Information Sessions is to give interested students an overview of the Georgetown Biotechnology Program and to engage in an interactive dialogue with our faculty members. We will be hosting the following webinar:
Friday, Oct 13, 2023 at 12:00 PM until 12:45 PM EST. RSVP here.
We look forward to meeting you virtually and to hearing your questions about the M.S. in Biotechnology. Please RSVP above.
---
Year-End Celebrations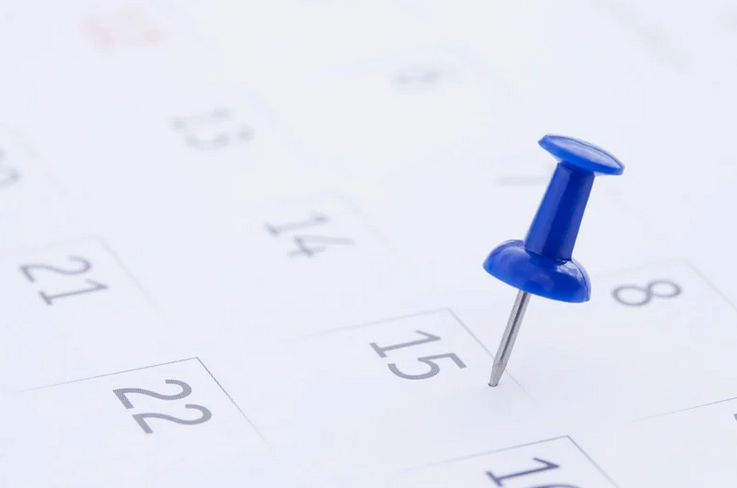 26th Tri-annual Georgetown Biotechnology Capstone Internship Presentations: Monday, December 4th, 2023, 12:00 PM – 4:00 PM. G Level, Preclinical Building.
Georgetown Biotechnology Graduation Gala: Thursday, May 16th, 2024, 5:00 PM – 8:00 PM, LohrFink Auditorium, Rafik Hariri Building.
Georgetown University Medical Center BGE, Class of 2023 Commencement, Friday, May 19th, 2023, 9:00 AM, McDonough Arena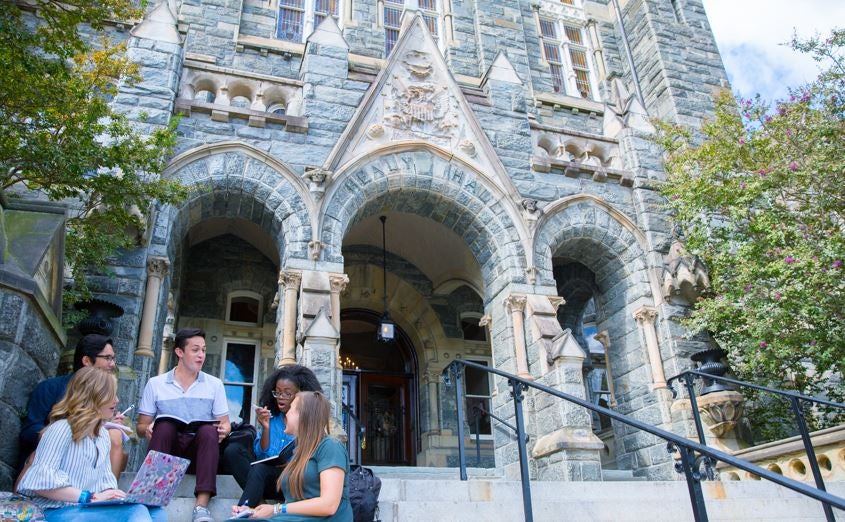 ---
Virtual Biotechnology Graduate Student Hours
If you have heard about the Georgetown Biotechnology Program and have been engaged with us during the admission process, Come 'n Mingle with faculty, alumni, and current students to learn more about our program. We will be hosting the following webinar(s):