Doug Nissinoff (2018)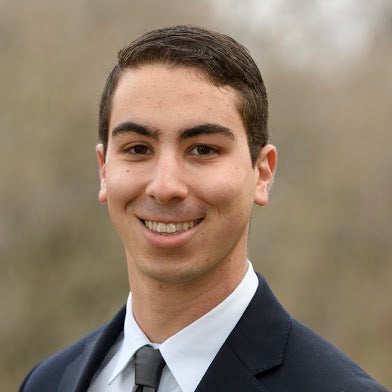 Investor Relations Analyst, Stern Investor Relations
After graduating from Florida State University with an undergraduate degree in Biological Sciences, I worked as a Clinical Research Coordinator with the intent of applying to medical school in the future. It was during this time that I realized that while I truly enjoyed working with cutting-edge life science technologies, the clinical aspect simply wasn't for me. However, I did begin to discover an interest in the business aspect of biotechnology. I knew that if I was going to want to make that type of transition, I was going to need to enhance my educational credentials. The Biotechnology master's program at Georgetown most appealed to me for two reasons. First, the BioBusiness concentration allowed me to gain industry-specific business knowledge that would prove to be useful during my job search. Second, the program can be completed in only 9 months, so I was able to hit the ground running with my career transition rather quickly.
While initially apprehensive about taking the leap of faith and moving to Washington D.C., it became clear that I made the right choice as soon as classes started. The courses are taught by industry professionals, many of whom work their biotech jobs during the day and teach at night. The courses proved to be both challenging and interesting, and they helped start the foundation that I have continued to build my career upon to this day.
Georgetown's biotechnology network is rich with excellent resources that provide their students with opportunities across all aspects of the sector.
Thanks to on-campus recruitment, I landed an internship as a Performance & Metrics Associate with AstraZeneca, where I had the opportunity to work in their corporate office in Gaithersburg. Upon graduation, I used the resources provided to me to land a job as an Analyst at Stern Investor Relations, where I work with a team that provides investor relations services to healthcare and biotechnology companies worldwide. I now get to work with incredible cutting-edge biotech companies on a daily basis, and I firmly believe that I would not be where I am today had it not been for my time at Georgetown.