Josh Zalis, Class of 2018
Posted in Beyond-the-degree
Role: Senior Scientific Partnerships Lead, nference
---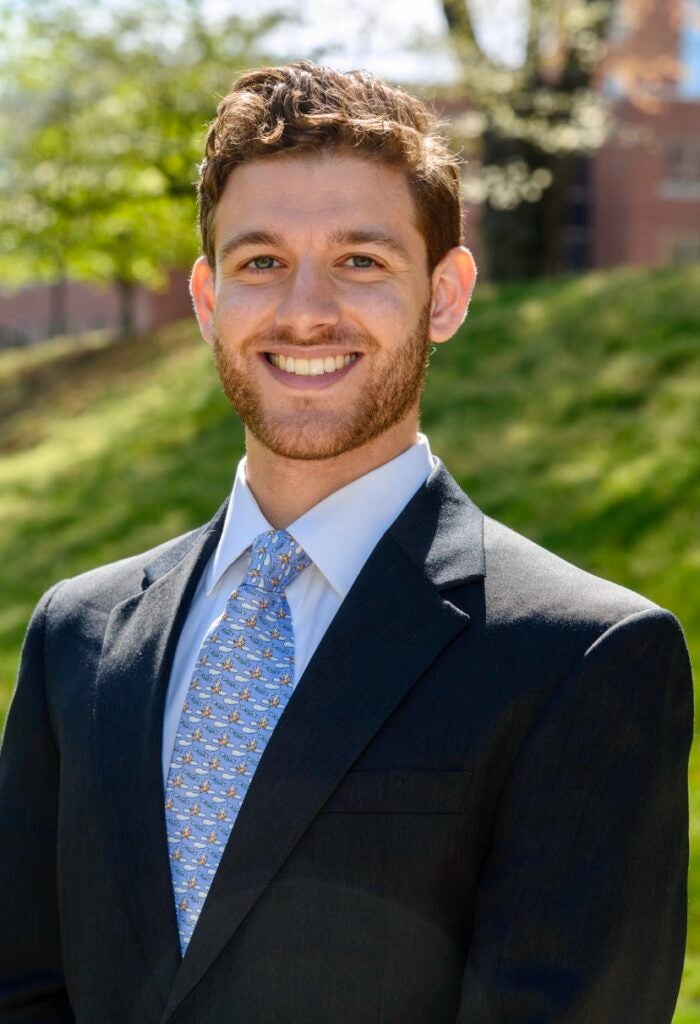 I have always found science and its influence on human health incredibly interesting and an omnipresent theme in my life. Having studied neuroscience for my undergraduate degree, I wanted to continue to build upon my scientific knowledge but also establish a more robust comprehension of the business world. In my opinion, this blend of science and business understanding would provide me with a distinct expertise that would allow me to communicate and collaborate with a wide spectrum of professionals. However, it was not initially clear to me how I could build my desired knowledge base.
While looking for potential masters programs, the Georgetown Biotechnology Masters Program stood out to me due to its unique blend of science, business and entrepreneurship. With its varied tracks, each student had the ability to create their own path to succeed in their desired industry. I had the unique opportunity to be part of the inaugural class of the Entrepreneurship track (four total students) where I was able to learn first hand how to create and grow a successful biotechnology company from experienced life science entrepreneurs (including the program director, Dr. Chirikjian). Additionally, I spent about eight months working at a local bioinformatics startup, GeneWhisper, where I worked closely with the founder to create the company's initial business plan and lead our involvement in a popular cancer startup challenge. This special experience provided first hand exposure to the ups and downs in the life of a biotechnology startup.
The Biotechnology Masters Program ultimately allowed me to reach my career goals of blending my scientific and business knowledge, as soon after graduation, I secured a role at McKinsey & Company working on their Pharmaceuticals and Medical Products Intelligence team. Recently, I've moved on to a very exciting opportunity at nference, a rapidly growing biomedical AI software startup in the biotechnology hub of Cambridge, MA.
Finally, I must thank Dr. Chirikjian for his dedicated support and mentorship, which was hugely influential to my success in the program and thereafter. Additionally, the strong group of professors in the program (including industry-leading adjunct professors) and the program staff were instrumental in my and the overall students' success.